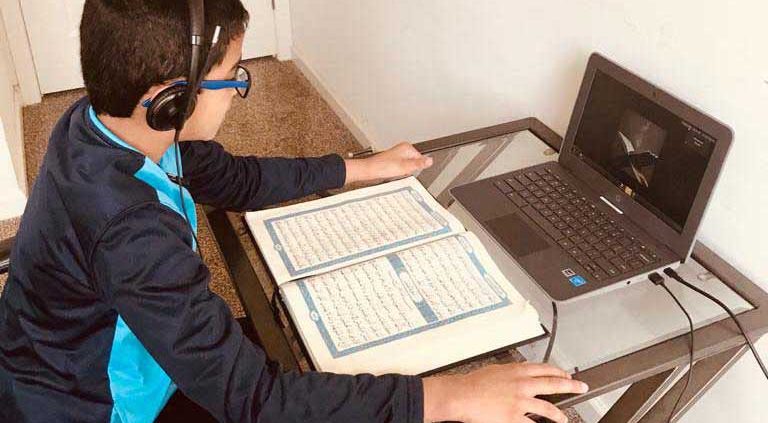 Pre Hifz-Program
Pre – Hifz program is a preparatory workshop designed for those who are interested to do Hifz, but not fluent reader.
In this workshop we will focus on improvising makharij & Tajweed rules and at same time memorization.
Monday-Thursday
Time: 5-7pm (1.5 hour for memorization and ½ hour for reading)
Criteria for Pre- Hifz Program
Child must have completed the yassarnal Quran (Qaeda).
Finished reading 30 Juzz
FAQ
Do you have male and female teachers?
Yes. We have male teachers and female teachers available according to your needs.
We offer 3 levels in Quran Memorization program. Full time hifz, part time hifz and Pre Hifz program.
The fees structure for Full time Hifz is :- $300 per month
The fees structure for Part time Hifz is :- $150 per month and
The fees structure for Pre Hifz is :- $200 per month
Notes:

There will be a pre enrollment test. This is basically to determine the appropriate program
We offer classes onsite and online.
https://www.icmlearningacademy.com/wp-content/uploads/2020/10/Quran-Reading-2-1.jpg
656
768
ICM
https://www.icmlearningacademy.com/wp-content/uploads/2020/10/main.png
ICM
2020-10-28 17:50:31
2021-12-07 19:18:47
Pre-Hifz Program