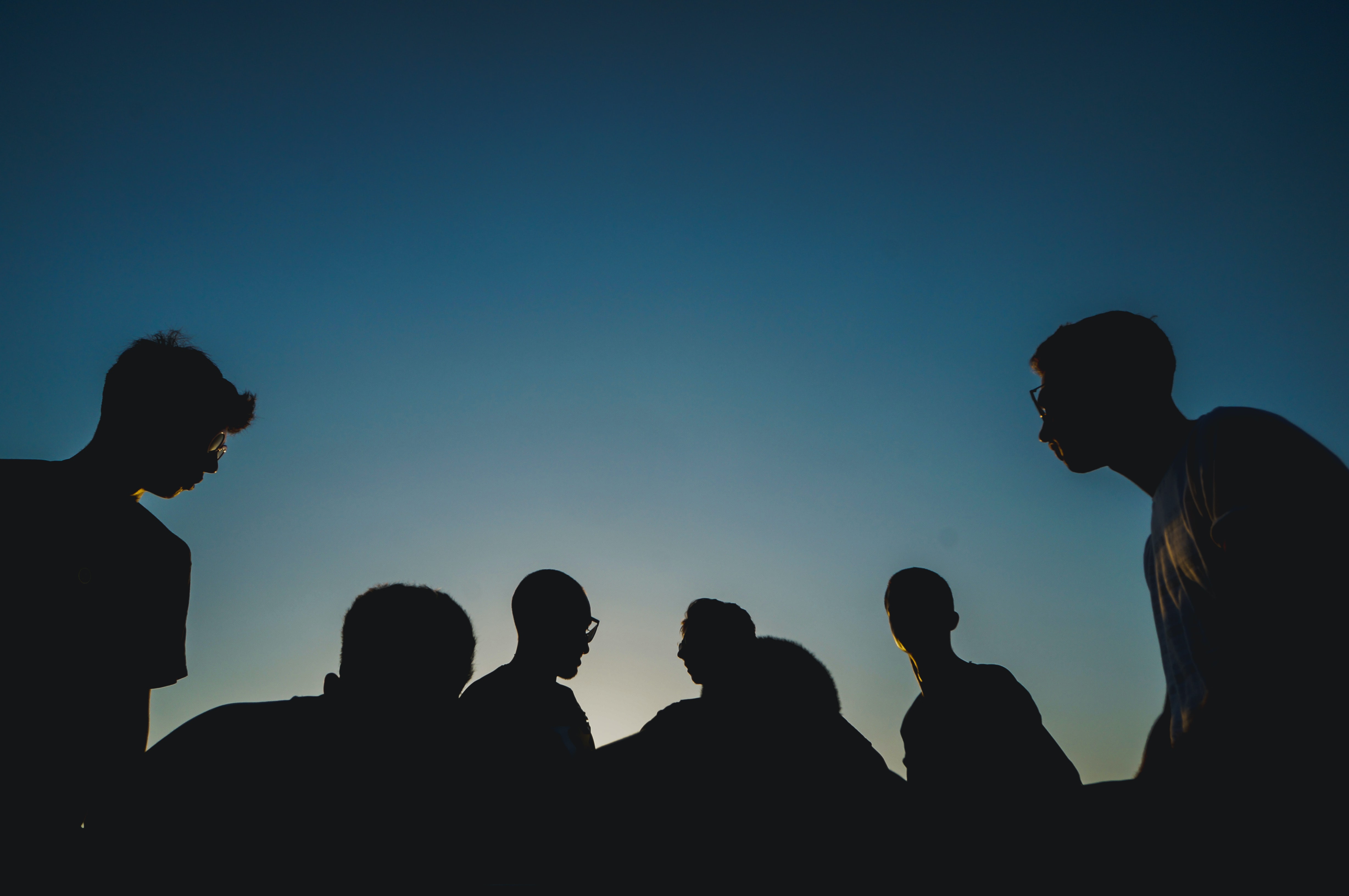 One of the biggest challenges facing Muslim Teen (youth) today is their engagement specially connection to their Deen. We are successfully teaching the youth Stimulating their thinking and make learning the Deen exciting, fun and most importantly relevant to the issues they are facing is key in realigning their learning process.
Our Course offers Engaging, relevant, unique, fun, and interactive Islamic Youth Programs.
Our goal is to make this program accessible to all and for this reason we've kept the program costs to a minimum.
Classes taught by: Brother Wasiq and Brother Goher
FAQ
What is Deen for Teens program?
Deen for Teens program is a Youth Boys Circle. Hazrat Ali ibn Abi Talib says "The heart of a Youth is like a fertile land ready to be cultivated." The objective of the course is to re-kindle and strengthen the spiritual, mental, and emotional bonds between our teenagers and the Deen. In an age of over-saturation of information, different cultural norms, and a quickly changing world, it is high time that a program be offered that teaches our youth what really matters – their relationship with God and the Prophet صلى الله عليه وسلم .
This program is for boys ages 13 years to 19 years old.
What are the fees of this program?
The fees of this program is $20 per month.
This class is twice a month and on Saturdays.
https://www.icmlearningacademy.com/wp-content/uploads/2020/10/papaioannou-kostas-tysecUm5HJA-unsplash.jpg
0
0
ICM
https://www.icmlearningacademy.com/wp-content/uploads/2020/10/main.png
ICM
2020-10-30 14:34:25
2020-12-31 19:07:15
Deen for Teens