االسَّلاَمُ عَلَيْكُم وَرَحْمَةُ اللهِ وَبَرَكَاتُهُ
Learn Qur'an Online with us under the supervision of qualified & professional Qur'an teachers. In addition to the use of technology, our academy is dedicated to providing online Qur'an classes for both, boys and girls (all ages). We offer the latest teaching methods available to make learning through the internet easier and more useful than ever before, as well as competitively priced classes.
If the participants are kids, don't worry; the offer covers kids too. Our expert Qur'an tutors are highly experienced in teaching kids in the most engaging and easiest ways to prepare them for reciting Qur'an, enriched with Tajweed rules. All Qur'an courses will be held online through "Zoom", which is the most reliable choice we have, for anyone who want to learn Qur'an online. We are conducting online Qur'an classes across the world : USA, the UK, Australia, Canada, Germany, Norway, Ireland, Switzerland, France, Italy, Iceland, Sweden, Denmark, Finland, Singapore, Hong Kong, Spain, and the UAE.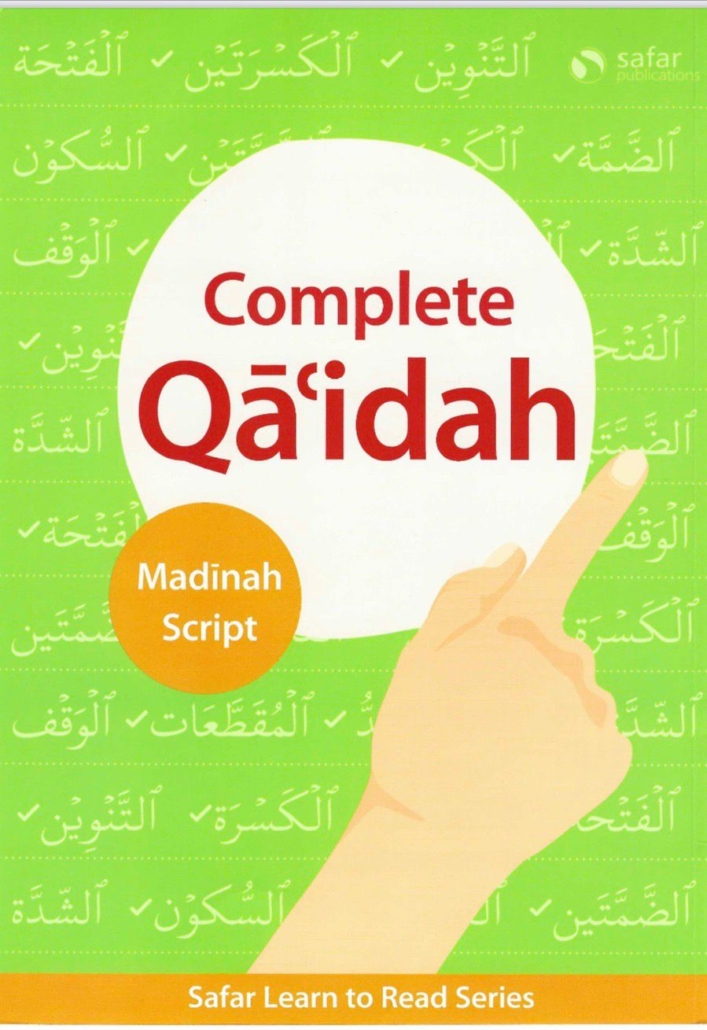 This course is mainly for beginners. By the end of this level, the student should be able to read the Quran with proper makharij and able to apply all basic tajweed rules.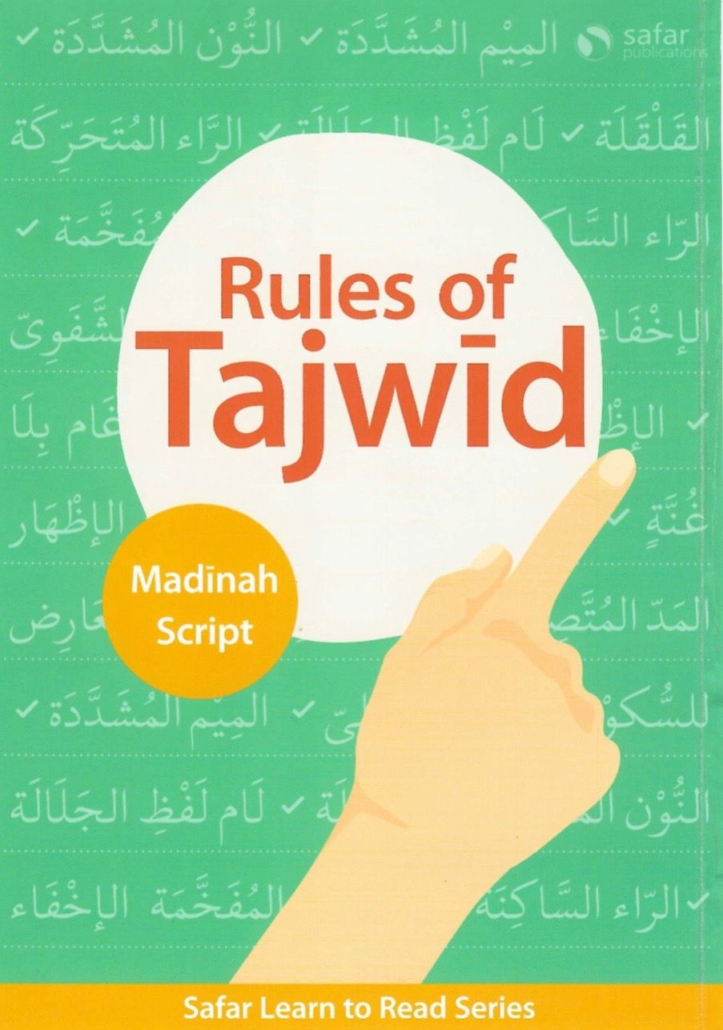 This level comes after the beginner level. The student will master all the fundamental concepts plus learn to read the whole Quran. After every Juzz there will be a test to check student performance. Certificate of accomplishment will be awarded to the student after completing the recitation of half Quran and the whole Quran.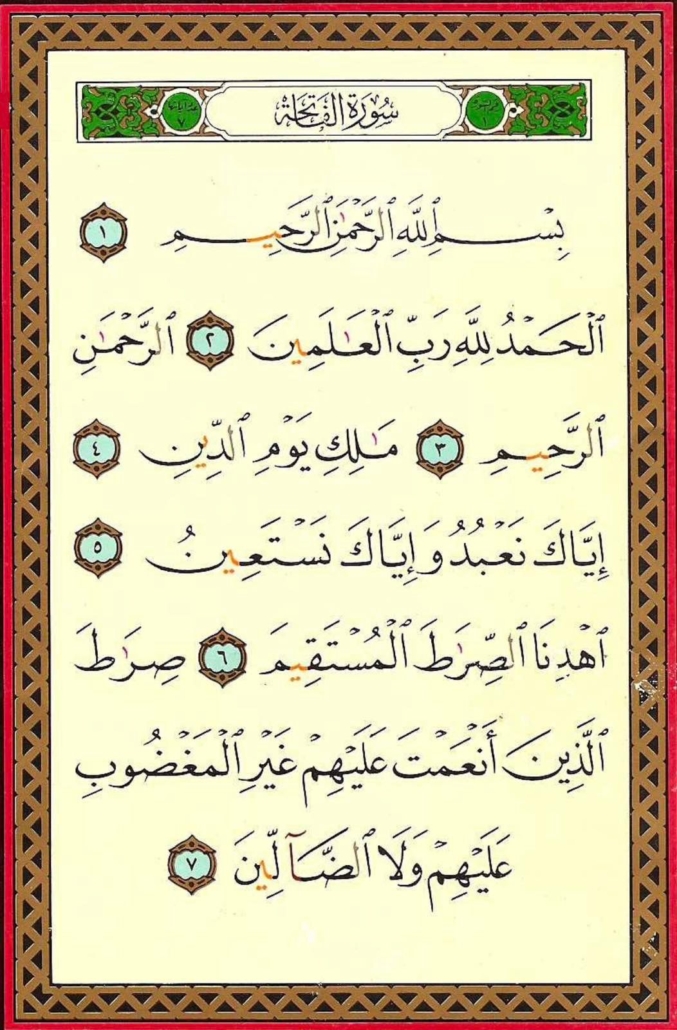 This level will include all the intricate rules of the art of recitation. Whoever wishes to join the advanced tajweed class, should have mastery over the first two levels. After the completion of all 3 above levels, students are eligible for the Ijazah program. (It is a certification given to a student to indicate that one has been authorized by a higher authority to teach the Holy Quran)